Preschool
Welcome to our Preschool 3 Program at Cedar Hill Prep
Our Preschool  3 program provides a nurturing structured environment for the youngest member of the school. The teachers enable the students to learn, play and develop social skills and independence. It is the time when we help children transfer those squiggles and lines into meaningful letters, numbers and shapes. Our program is structured so that children are active participants in their own development and learning. Teachers provide the opportunity for each child to grow based on their individual abilities while providing structure and guidance. While some kids begin the year with anxiety when their parents leave them, our goal in the end is for the same kids to love school so much that they don't want to leave at the end of the day.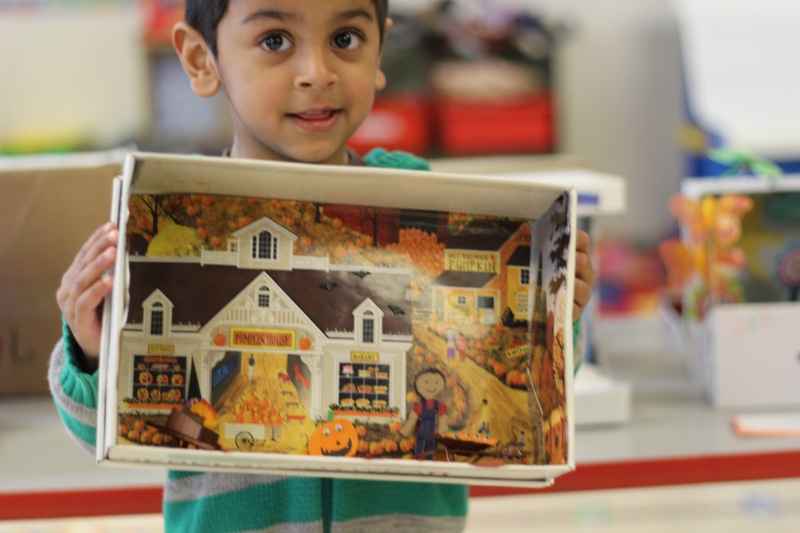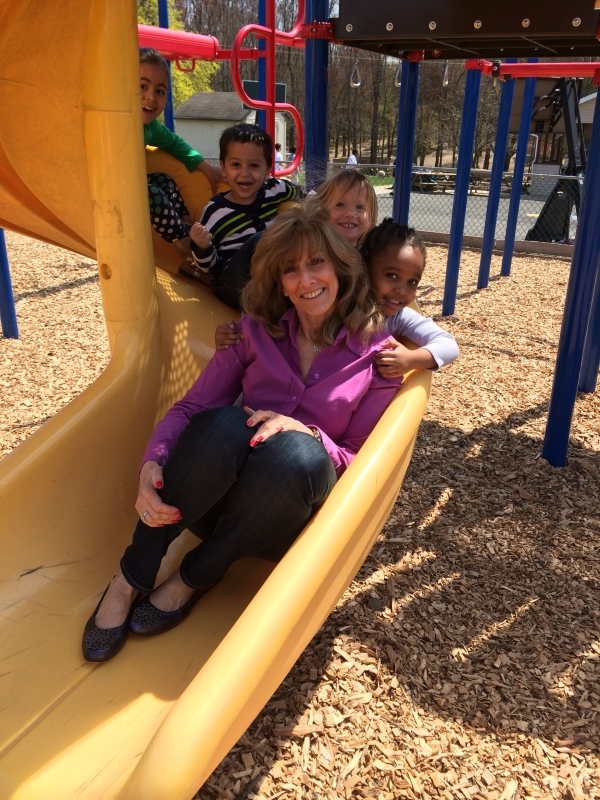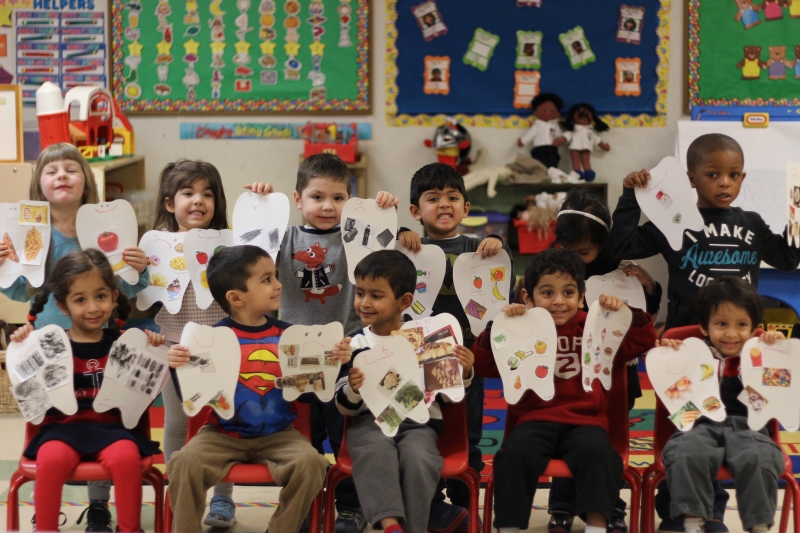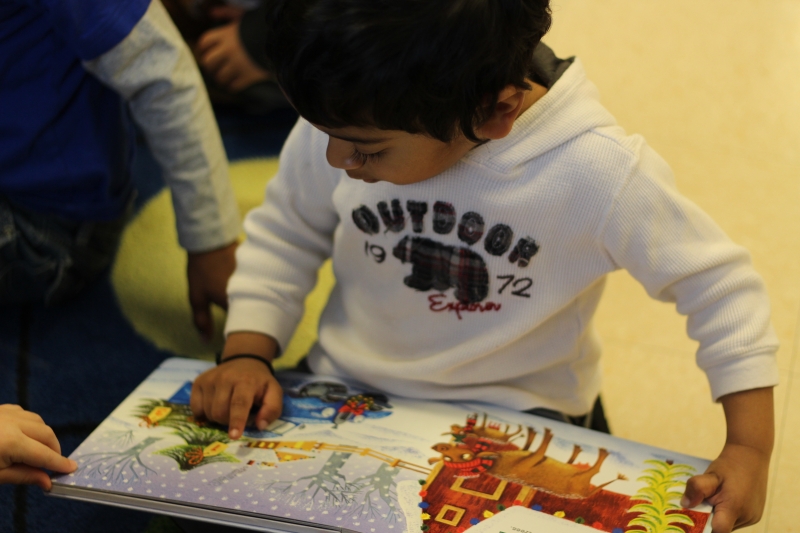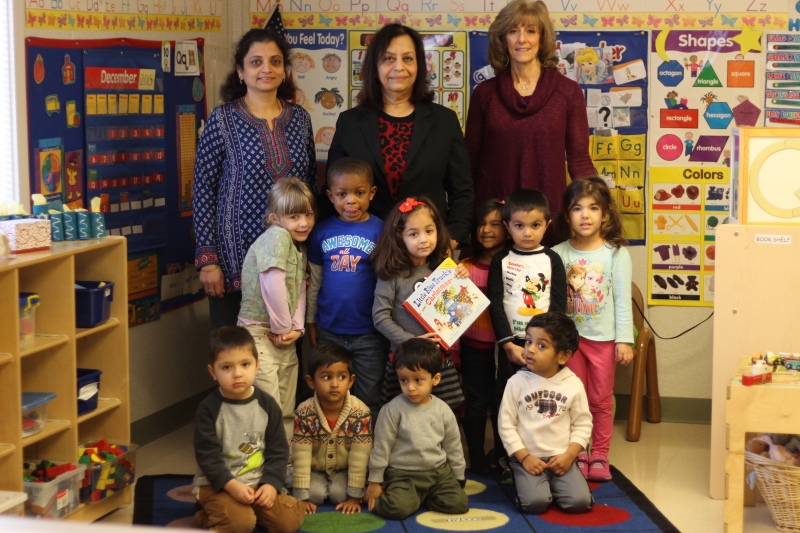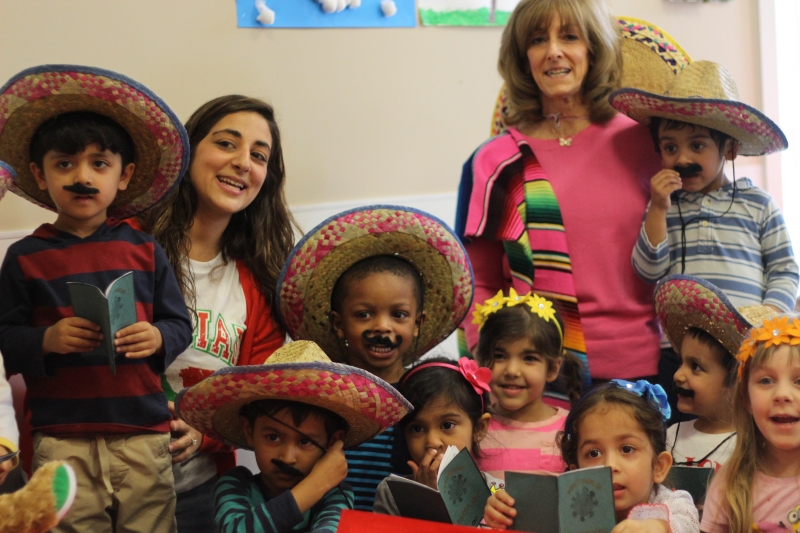 Our program incorporates our preschoolers into our specialist classes such as, World Language (Spanish, French or Arabic), Physical Education where the students learn to participate in organized games and physical fitness, Art education where they develop their artistic creativity, and Music where they develop a sense of musicality while playing a variety of age appropriate instruments, Guidance and Computer time in the classroom.
Also at this age, the students participate in our school wide Science Fair, Poetry Day, International Day, and Music Performance. Our preschool curriculum encompasses a variety of experiences to give each child a well rounded education.
Preschool 3 students attend school Monday – Friday from 8:00-1:00 or 8:00-3:00 if staying for nap time.  Our Pre-K3 Program are for students age 3 by October 31st. We offer morning care as early as 7:00 am and after care until 6:00 pm for parents' work schedules.
Thinking about enrolling? Come to our next Open House and see for yourself!